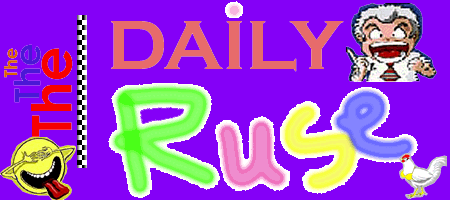 Dave reports on ..

Bob Dylan
Paul Simon


Bob Dylan and Paul Simon at Jones Beach Ampitheatre - 7.31.99

Before the concert I met up with Syd, her brother, and Harmony and we smoked a couple bowls, took a break and smoke a couple more. I remember it being a really good drive. We arrived late but it was all good because Bob had decided to play first this time. Not that I don't love him, but he's old and his voice is shot plus I had seen him once before. Surprisingly, I dind't regognize a lot of the songs he played so they were most likely from right before his born again Christian phase or from his newest cd. A couple of the more notable songs that he played were "Like a Rolling Stone" and "The Times They Are A-Changin'." At the end of his set, he invited Paul Simon onto the stage to play a few song together. I specifically remember their rendition of "The Sound of Silence" because throughout the entire song it seemed that Bob was rather bewildered as to the current state of affairs.

After a brisk intermission, Paul Simon and his band arrived with their three different percussion/drum sections and just an overall impressing set up. Paul's voice sounded as clear as ever and soon everyone was out of their seat dancing. He played a bunch of old favorites such as "Mrs. Robinson" form his Simon and Garfunkel days but also a lot of solo stuff from Rythem of the Saints and Graceland. I loved all of it anyway; for a tiny little man, he really whups a llama's ass.