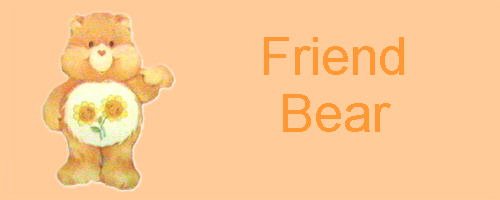 "Wanna be my friend? I'll eat your balls!"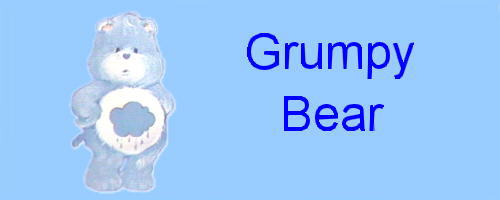 "Arrrrrr! I'll kill you!"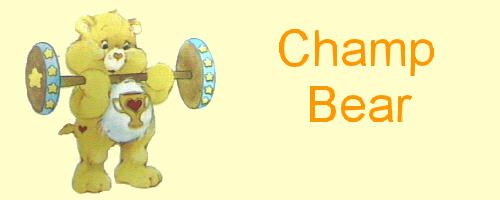 "Yeah, I can eat ANYONE's balls, just try me, but I didn't eat yours... Yet."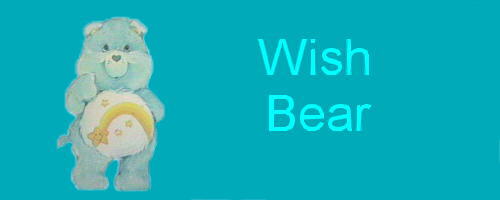 "I bet you WISH I could eat your balls. heh heh. That's one wish I'll grant."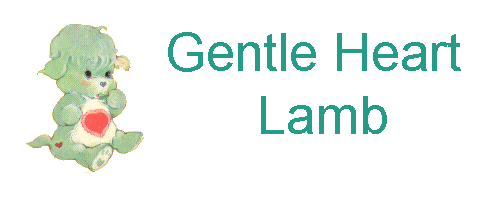 "I'll gently RIP YOUR FUCKING BALLS OFF, you pansy, AND EAT THEM!"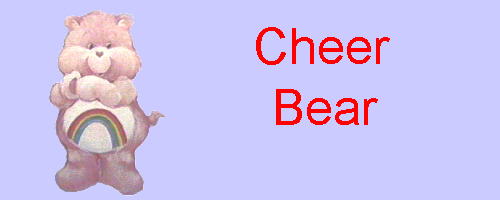 "Yay yay! There go your balls! There, that's my cheer."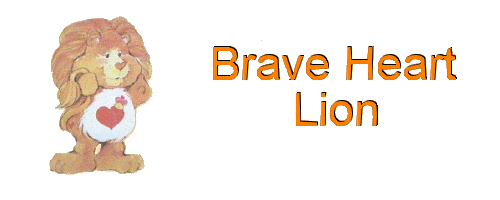 "Come to Africa, and I'll eat yor testicles one at a time!"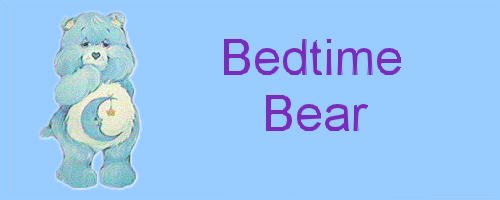 "BURP!"